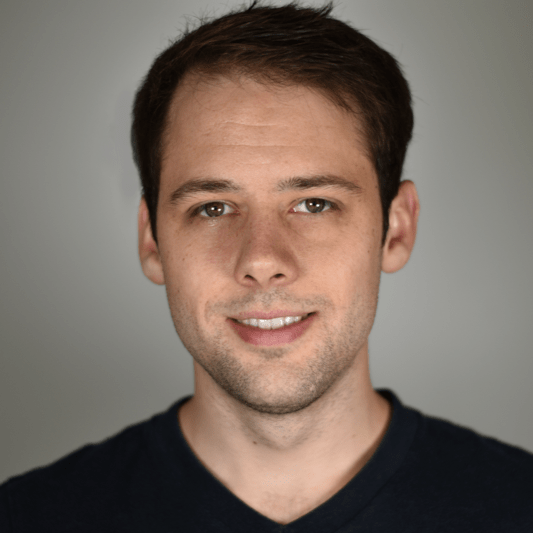 Hey, I'm Ed
App Entrepreneur & Indie iOS developer
Barcelona, Spain 🇪🇸
About me
I have been developing on iOS for the past 6 years. Building apps started as an evenings & weekends hobby in 2015 before turning into a full time business in 2018.

In 2017/2018, I worked at Google in London, UK as a Business Development Consultant, advising some of the top companies driving business with Android Apps & Games on Google Play.
Before joining Google, I worked at @Carve Consulting and helped launch Famest, a social recommendation app business operating in the Fashion industry.
My work & contact
You can find out more about the apps I'm working on by looking at my portfolio or directly on the AppStore.
I share my daily progress on Instagram, you can follow me here.
The best way to get in touch is via Twitter or by sending me an email.
IndieDev Tips • Newsletter
In February 2021, I started IndieDev Tips, a newsletter that includes tips, mistakes I've made and tons of experiences I can share with others who want to escape the 9 to 5 and build products for a living.
Feel free to subscribe to get future issues straight into your inbox. My promise: no spam, only helpful tips.