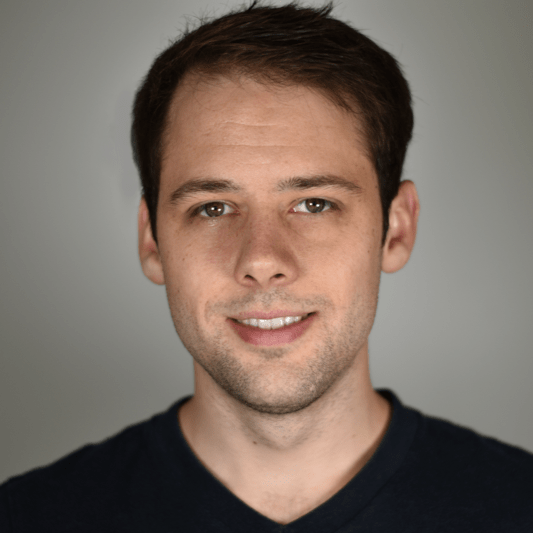 Hey, I'm Ed
Indie iOS developer & consultant
Switzerland 🇨🇭
About me
I have been developing on iOS for the past 5 years, I am a Swift enthusiast and have an extensive experience with Firebase's products. iOS started as an evenings & weekends hobby before turning into a full time business in 2018.

In 2017/2018, I worked at Google in London, UK as a Business Development Consultant, advising some of the top companies driving business with Android Apps & Games on Google Play.
Before joining Google, I worked at @Carve Consulting and helped launch Famest, a social recommendation app business operating in the Fashion industry.
My work & contact
You can find out more about the apps I'm working on by looking at my portfolio.
Please do not hesitate to reach out if you would like to discuss your project.
The best way to get in touch is via Twitter or by sending me an email.